Among others, the regulation updates the EU list of authorized substances that may be intentionally used in the production process of plastic materials and articles intended to come into contact with food. The amendment adds tris(2-ethylhexyl) benzene-1,2,4-tricarboxylate ester (FCM No 1078, CAS number 3319-31-1) to the list of authorized substances of Annex I, as an additive (plasticizer) in poly(vinyl chloride) ('PVC') FCM. The update is based on a scientific opinion, which stated that overall use of FCM No 1078 does not raise a safety concern when used in the manufacture of soft PVC.
Tris(2-ethylhexyl) trimellitate is a specialty plasticizer that the Grupa Azoty ZAK S.A. offers in the Oxoplast™ Business Unit products portfolio under the Oxofine™ TOTM brand.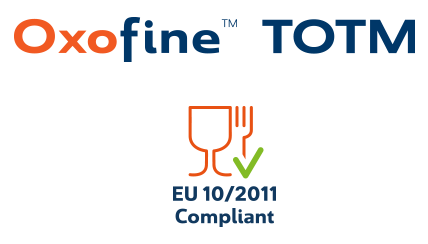 The amendment came into effect on August 1, 2023. The full text of regulation 2023/1442 is available HERE.