North America Sales Representative
Grupa Azoty ZAK S.A.
Grupa Azoty ZAK S.A. is a part of one of the largest chemical capital groups in Eastern&Central Europe – Grupa Azoty. Oxoplast Business Unit is a specialized structure within Grupa Azoty ZAK S.A. focused on the production of OXO alcohols, plasticizers and aldehydes.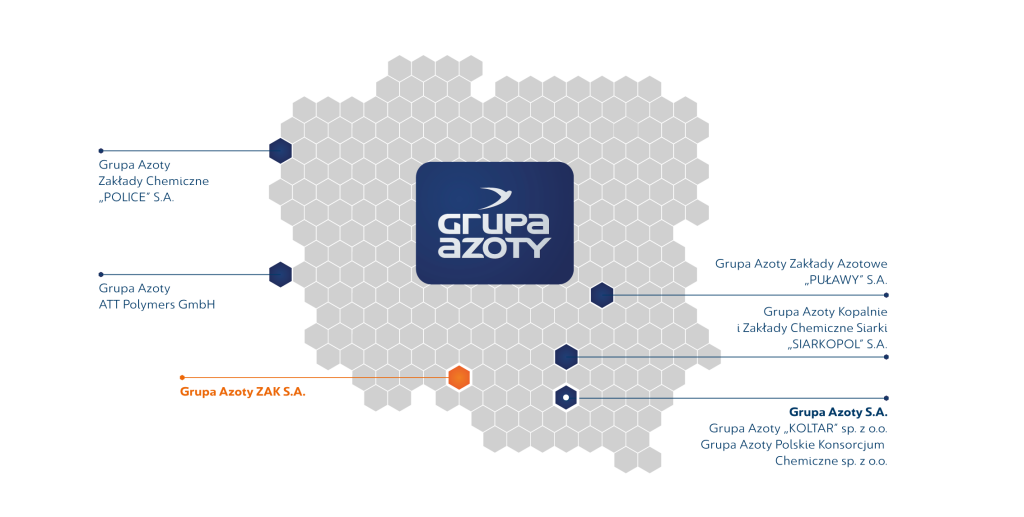 Leaders in OXO products
We are one of the European leaders in production of OXO alcohols and plasticizers. We are recognised as the highest quality standard on the OXO market. We are flexible and ready to adjust to needs and requirements of our demanding customers. Over the years we have gained renown and reputaion of major market player in Europe and overseas. We are Oxoplast, we are Grupa Azoty.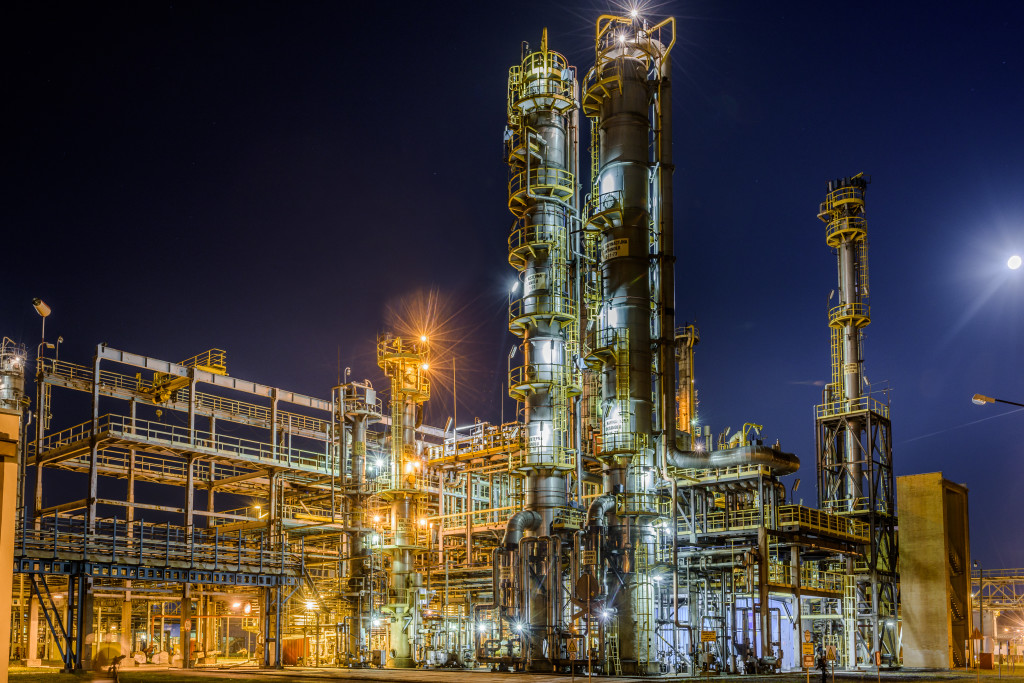 Our Products
Pawel (Paul) Bozek
North America Sales Representative